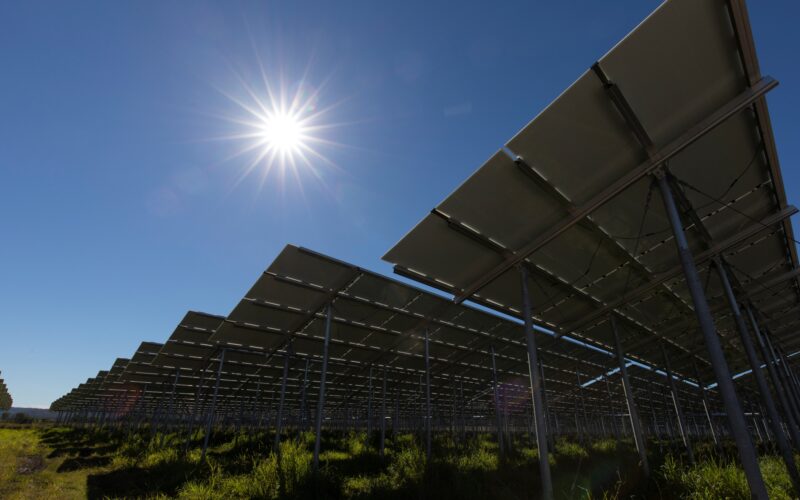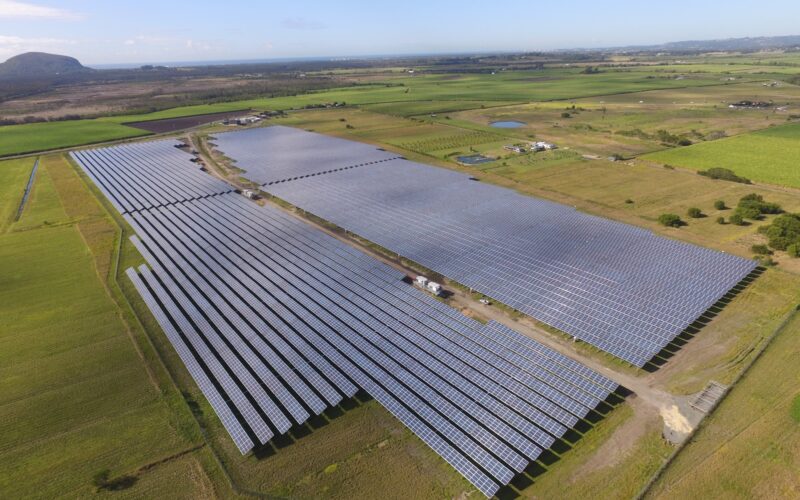 Sunshine Coast Solar Farm
80 Howard Street, Nambour - Old Ambulance Station in Nambour is the meeting point only to jump on the bus and travel to the Solar Farm.
Precinct:
Palmwoods / Nambour / Yandina
Architect:
Sunshine Coast Council
Awards:
Sustainability - Local Government Managers Australia Excellence Awards
Wendy Chadwick Encouragement Award - Planning Institute of Australia Awards for Planning Excellence
The award-winning Sunshine Coast Solar Farm is the first of its kind in Australia. Officially opened in July 2017, the 15MW solar farm boasts 57,850 Photo Voltaic panels and is the:
first solar farm connected to Energex's 33KV grid in South East Queensland
first solar farm in Australia to operate at 1,500 Volts DC to operate more efficiently
largest solar farm built in South East Queensland.
The Solar Farm has allowed Sunshine Coast Council to proactively take control of its electricity supply and become Australia's first local government to offset its entire electricity consumption from renewable energy. Council investigated 23 different energy options including wind, biomass, wave and tidal power before deciding a utility scale solar farm would be the most sustainable future energy option. Initial cost saving estimates were predicted to be $22 million over 30 years. However, the solar farm is far exceeding those estimates with savings of $1.6 million recorded in the first 11 months with carbon savings totalling 19,624 tonnes since array installation. The solar farm is the perfect complement to the Sunshine Coast's 40,000 solar PV rooftops and is helping the Sunshine Coast region transition to clean energy economy.
Booking:
Bookings open on Wednesday 10 October at 9am. To secure your booking visit this building page, click on the "BOOK NOW" button and follow the prompts through the Eventbrite website. To ensure a fair allocation there will be a limited ticket allocation per person. Bookings will be taken on a first come, first served basis. Pre-booked tours will book out quickly. There will be no waitlists, so if you miss out, please check back in case others cancel.