Sunshine Coast Open House invites you to take an exclusive and in-depth look at some extraordinary homes. Enjoy hearing directly from the architects and clients in the homes they have created together. They will take you through the design philosophy, techniques and innovations that make each home unique.
Each Open Architect conversation is facilitated by Professor Cameron Bruhn, Dean and Head of School at The University of Queensland's School of Architecture.
Open Architect is an initiative of Sunshine Coast Open House, presented by Inspirations Paint Sunshine Coast.
PROUDLY SUPPORTED BY INSPIRATIONS PAINT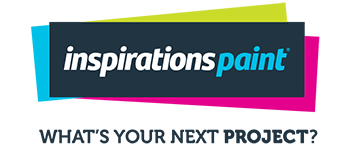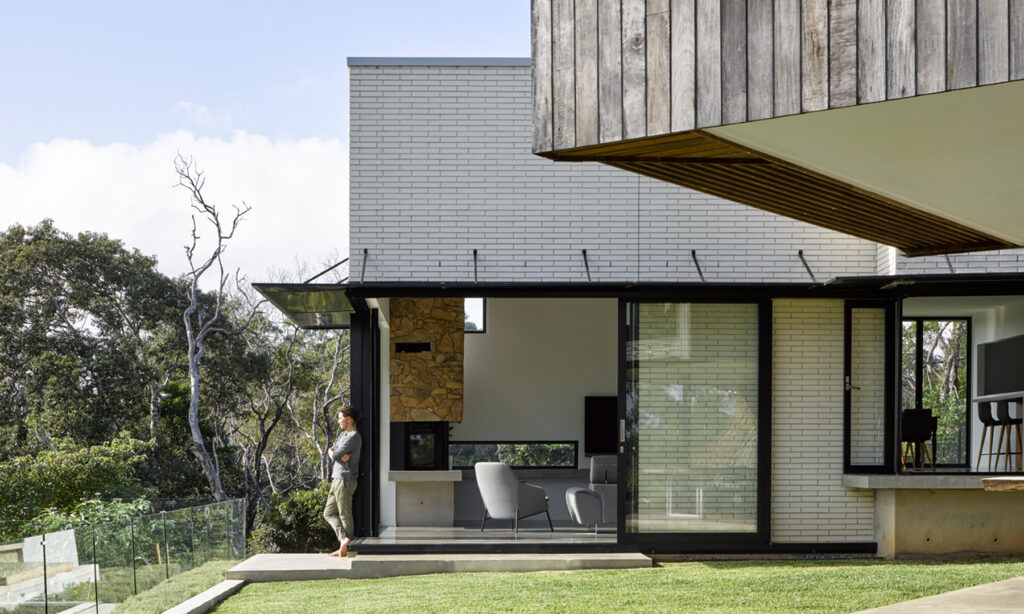 MILL HILL | Phorm Architecture + Design
Mill Hill Retreat, winner of the Australian Institute of Architects 2020 Sunshine Coast House of the Year Award, is a sophisticated hinterland house poised on the edge of a cultivated ridge and a vast, wild valley. The architecture embraces and responds directly to the landscape in an intimate act of placemaking. A divided plan – the built form gathers portions of the landscape in a series of informal courtyards-conceived as a 'formative chain of ponds'.
Mill Hill Retreat achieved a 6-star energy efficiency rating and is fully self-sufficient, responsible for generating its own solar energy [5.2kW], water harvesting [62 kL] and advanced secondary waste-water treatment systems.
OPEN ARCHITECT: S1 E1
Project: Mill Hill Retreat
Architect: Phorm Architecture + Design
Episode Length: 46 mins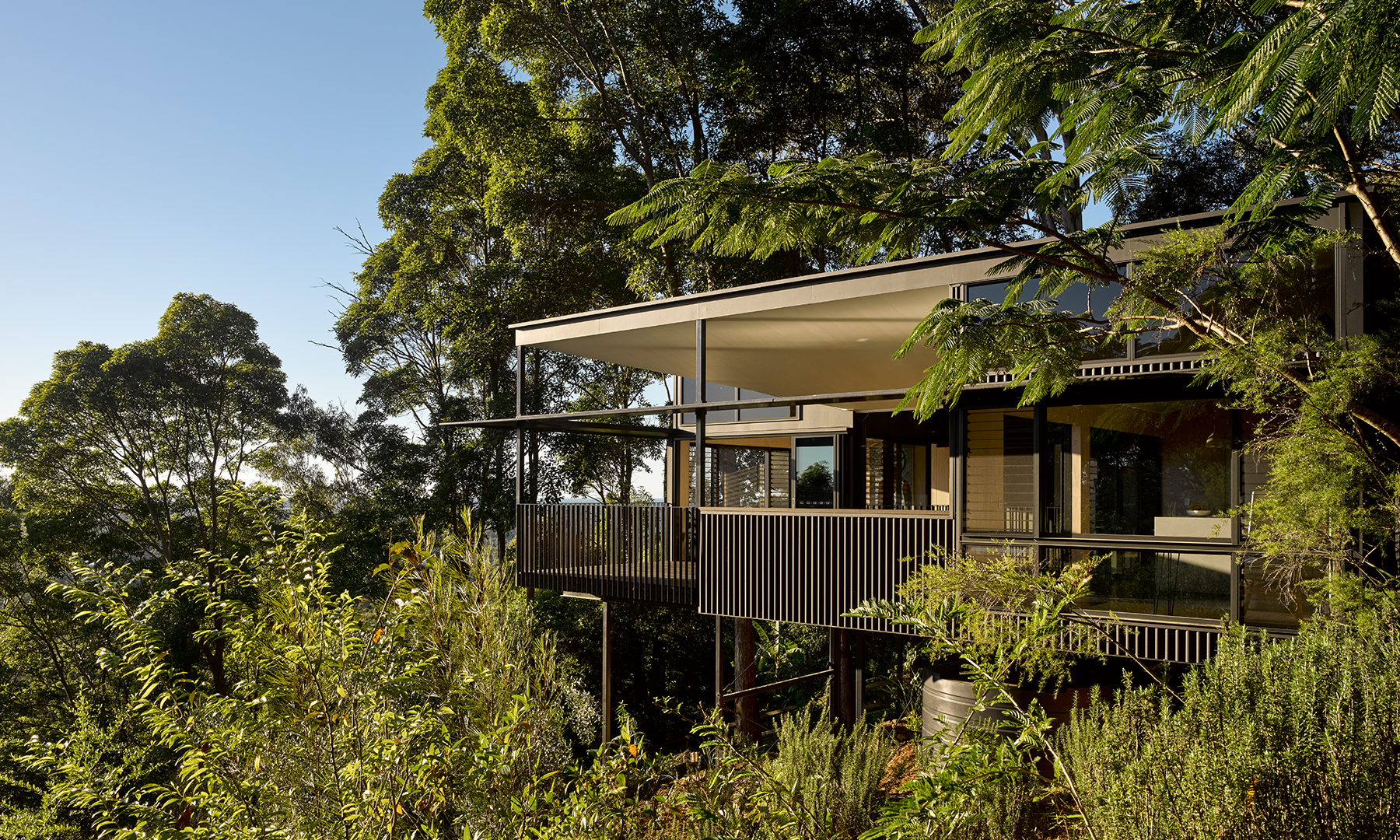 SUNRISE STUDIO | Bark ArchitectS
Sunrise Studio is a small self-contained home located on a ridge beside Quadropod House which was designed by Gabriel Poole. The studio was commissioned by the owners of Quadropod House to complement the existing house design and to provide independent accommodation for their daughter and grandson.
Bark Architects located the studio lower on the land for privacy and seclusion and positioned the outdoor yoga deck, living and main bedroom to maximise the northeast aspect and ocean views for morning meditation. Transparency throughout the building ensures spaces connect with the outdoors and the natural bushland setting. Key design strategies include modular construction, retention of all existing trees, connection to all spaces through a central 'green' lightwell and roof modules orientated to allow for maximum northern light to enter the spaces.
OPEN ARCHITECT: S1 E2
Project: Sunrise Studio
Architect: Bark Architects
Episode Length: 42 mins