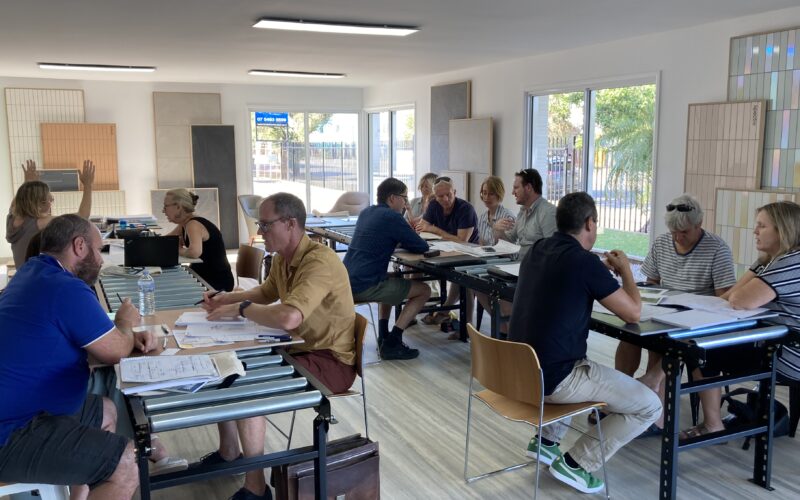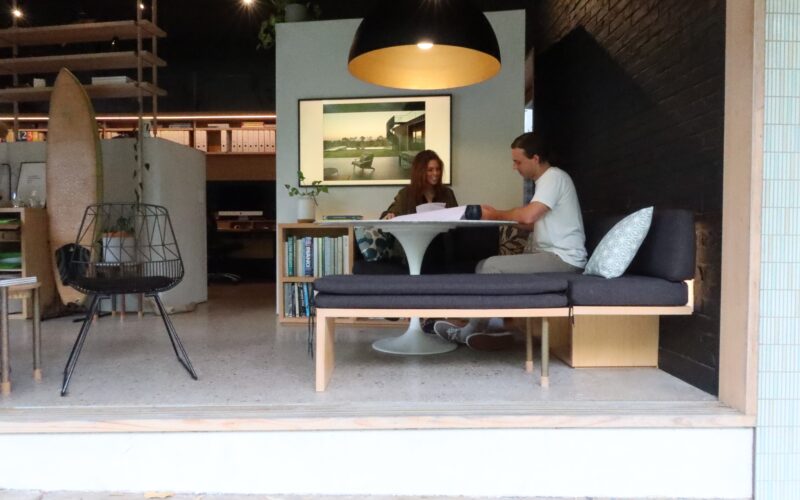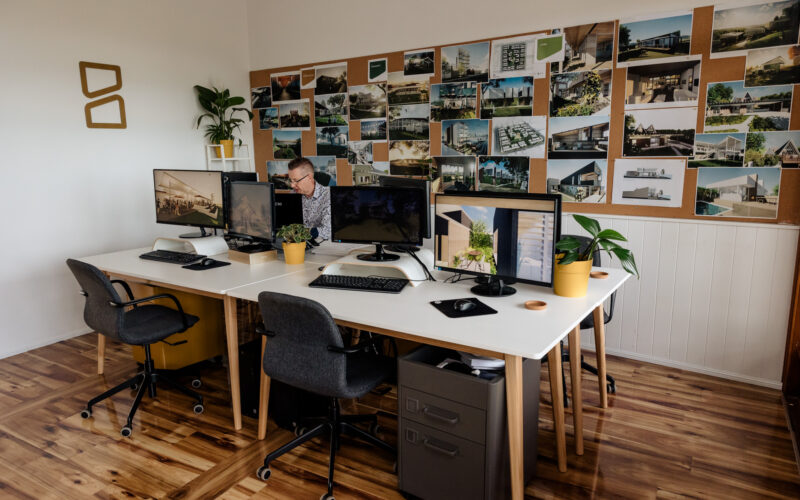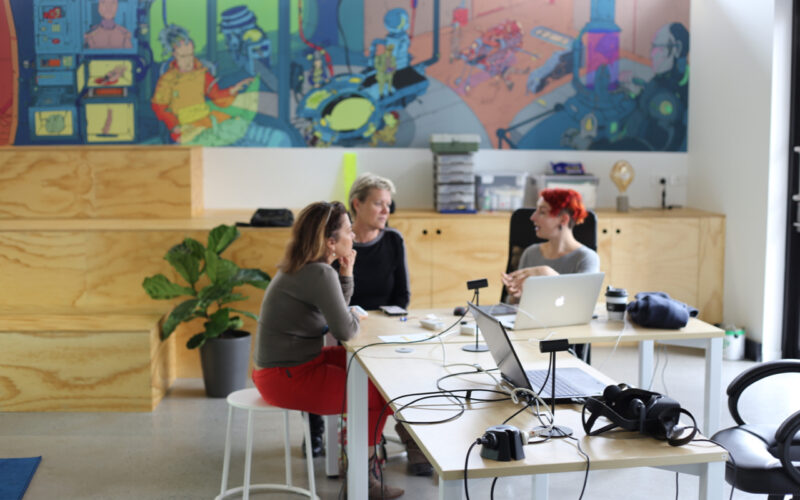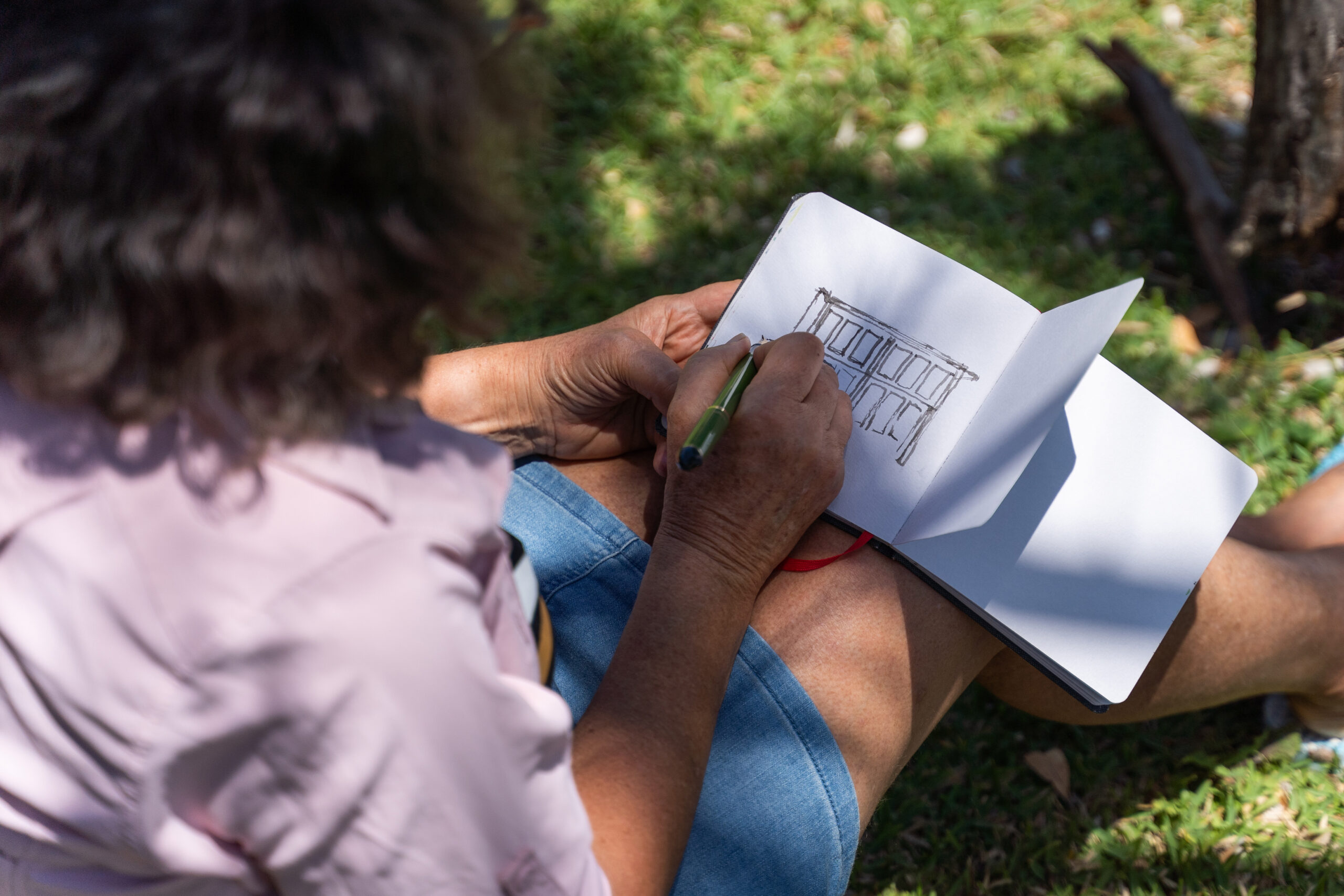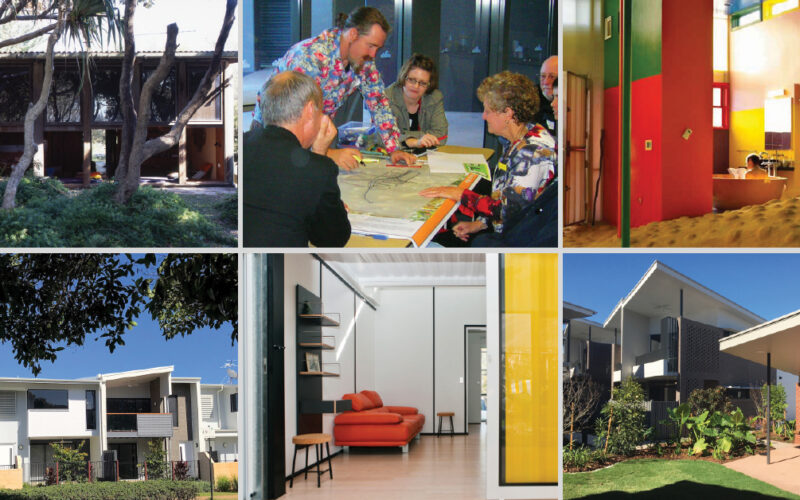 Ask an Architect & Landscape Architect at ACE.
Ace Stone + Tiles, Bearing Avenue, Warana QLD, Australia
Saturday, 21 October 2023 / 4:00 pm - 6:00 pm
Booking Required
Thinking about building, renovating, or landscaping? Ask an Architect & Landscape Architect at ACE. provides the perfect opportunity to talk to and seek inspiration from an architect / landscape architect in a relaxed environment. If you've ever wondered about the benefits of engaging an architect or landscape architect, here's your opportunity to demystify the process. With a strong focus on sustainability, our friendly team of registered, highly experienced architects and landscape architects will be on hand to answer any questions you have in relation to your design or project. Sunshine Coast architects and landscape architects participating in the event include: Liza Neil, Chair Sunshine Coast Region, Australian Institute of Architects Ian Dimond, Dimond Architects Erin Johnston, Place Design Group (Landscape Architect) Roger Todd, Roger Todd Architect (Heritage Specialist) Alex Hoffmann, Habitance Architects Greg King, K Architecture Bookings essential! FREE event Proudly supported by ACE. Please bring photographs of your site/project, your plans, sketches, concepts, and questions to your free mini (30 min) consultation.