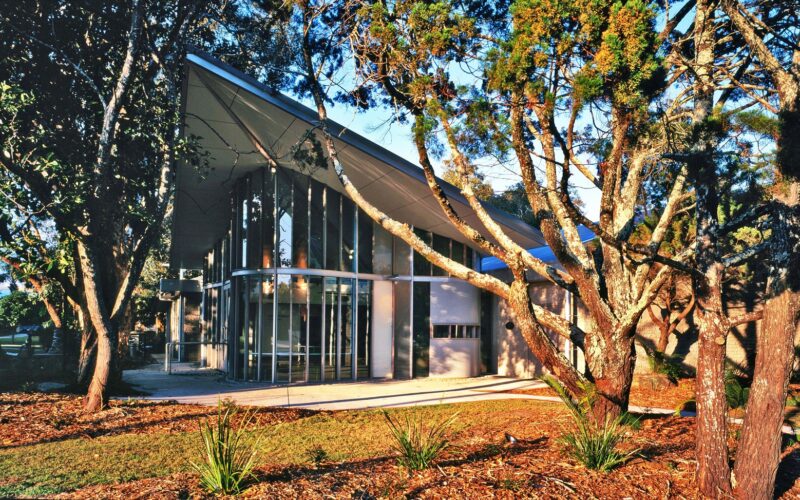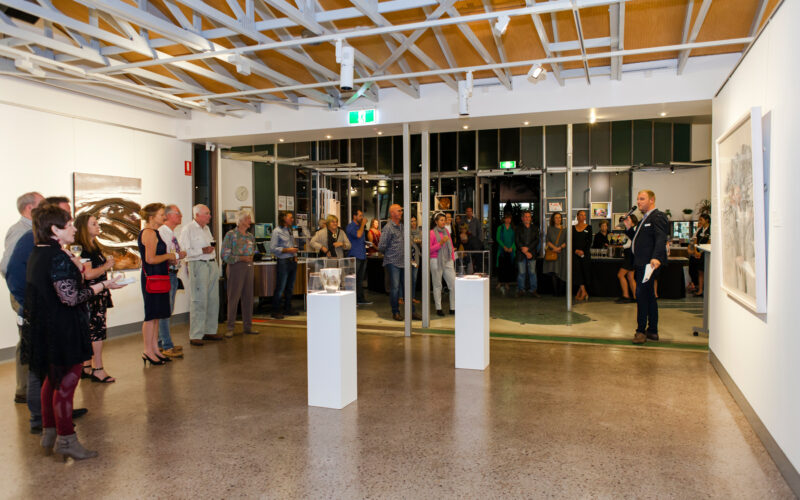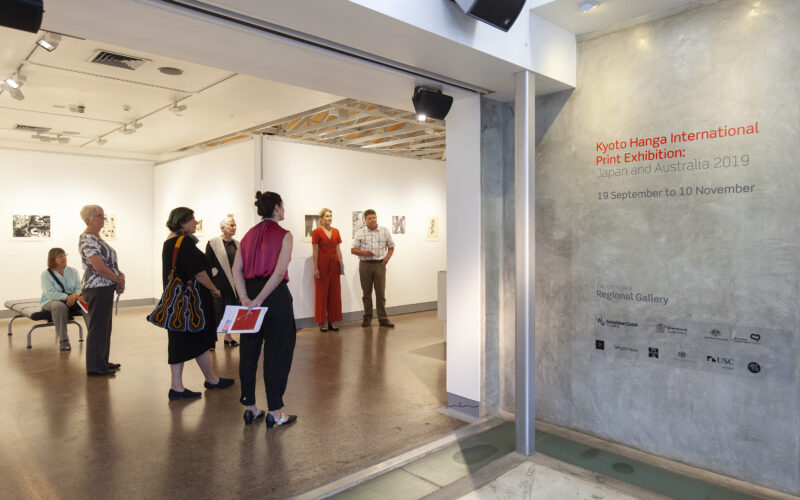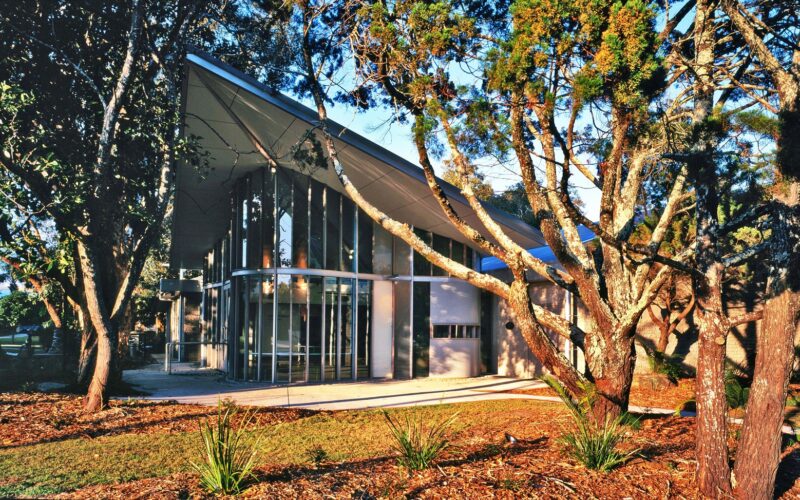 4. Caloundra Regional Gallery
22 Omrah Avenue, Caloundra QLD, Australia
Open:
Saturday & Sunday // 10:00 am - 2:00 pm
Self-guided access
Architect:
Bark Architects
Wheelchair Accessible:
Yes
Caloundra Regional Gallery opened in August 2000 and is the flagship visual art space of the Sunshine Coast Local Government Area. The Gallery presents a changing program of curated and touring exhibitions featuring leading local and national artists. The curators and education staff develop and deliver a range of exhibitions and public programs exploring the unique culture and character of the Sunshine Coast, as well broader developments in Australian contemporary visual art and scholarship.
In 1998, Bark Architects won an open competition to design the Caloundra Regional Art Gallery and it stands today as one of the firm's very first projects. This project realised the Council's proposal to upgrade and convert the old Caloundra Library into an Art Gallery to act as a hub for Caloundra's growing civic and cultural precinct. The transformed space integrates a series of flexible spaces with pivoting and sliding wall panels. Although remodelled, the existing building is visible through a new, fully-glazed retail space on the northeast corner of the plan. Alvar Aalto's 1937 undulating flower vase was a strong reference for the fluent plan of the space created. As such, the gallery building is conceived as a sculpture in its own right – a sinuous volume with soft, fluid contours. The articulated membrane of glass transforms from a kaleidoscope that enhances the changing light throughout the day into a lantern amongst the trees at night.
In 2016 a mural by Western Australian artists' Kyle Hughes-Odgers and Andrew Frazer was commissioned by Sunshine Coast Council's Public Art Unit for the south external wall of the gallery building, as part of the inaugural Horizon Festival of Arts and Culture.
Booking:
No Bookings Required.