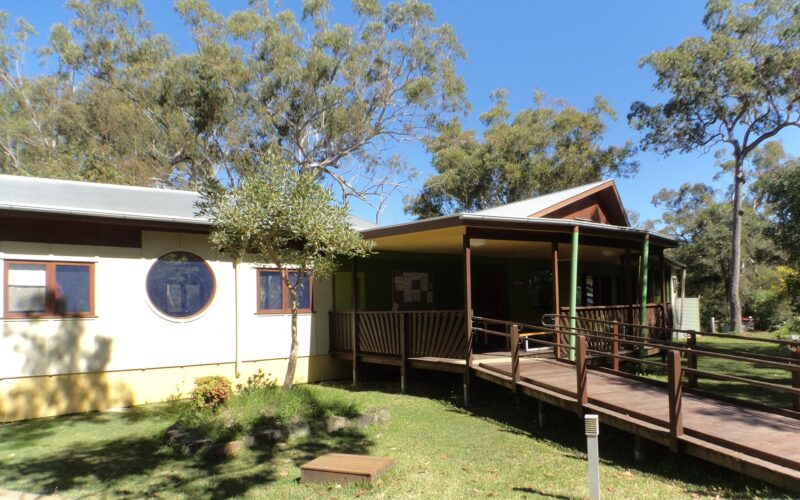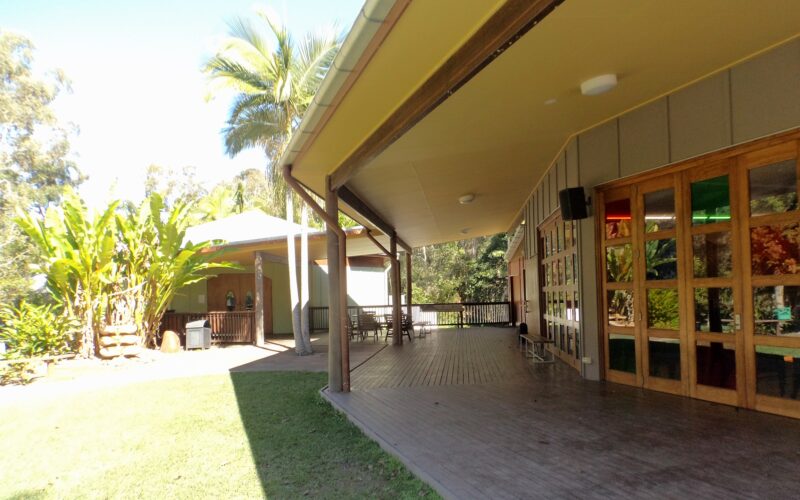 Noosa Pengari Steiner School
86 Nyell Road, Doonan
Precinct:
Noosa / Noosa Hinterland
Awards:
2010 - Winner "Froggy" Award for Sustainability in the Built Environment - Sunshine Coast Environment Council
2011 - Winner "Golden Glossy" Award for Excellence in Sustainable Design - Sunshine Coast Regional Council
Noosa Pengari Steiner School is a beautiful and sustainably designed campus located on 16 hectares in the lush Noosa Hinterland. Funded by the Australian government Building Education Revolution (BER) program and brought in under budget by a skilled Sunshine Coast team including WD Architects, James Burrell Commercial builders and the school community, the Performance Hall at Noosa Pengari Steiner School is a primary example of sustainable building in an educational context. Designed by WD Architects to be a flowing, beautiful and didactic building, the Performance Hall has been developed in an environmentally responsible and ethical manner in keeping with the principles that underpin all aspects of the school. WD Architects believe that providing excellent examples of sustainable design and building in an educational setting has the potential to influence children's perception, understanding and expectations of environmental sustainability throughout their school years and thereby lay a strong foundation for their whole life. The Steiner school has always aimed to do this and this new building fulfils the potential exceptionally well. The Library and Resource Centre is designed using sustainable principles, passive solar design, natural ventilation, low toxicity finishes, water-saving fixtures, energy-efficient design, and best-practice accessible design.