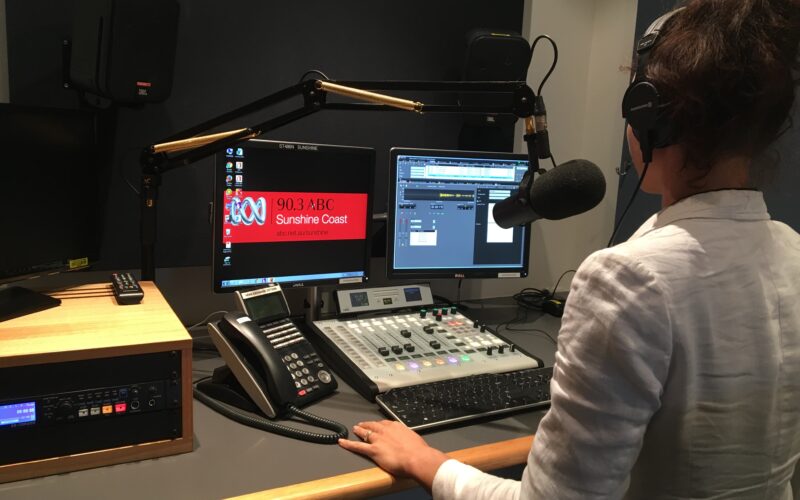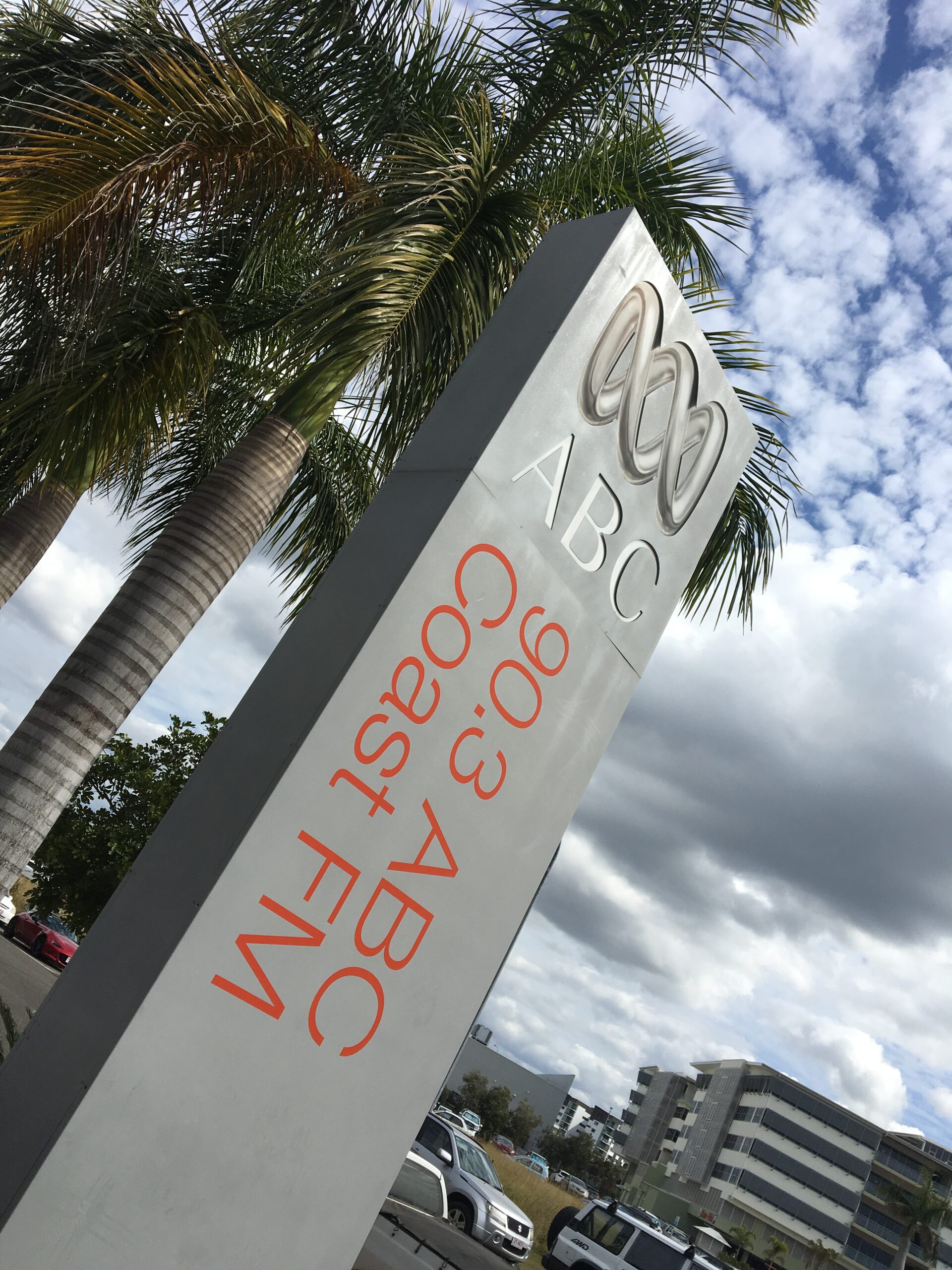 15. ABC Sunshine Coast
Level 1/15 Carnaby Street, Maroochydore
Open:
Saturday // 8:30 am - 11:30 am
Self-guided access.
Tour Tip:
20 minutes per guided tour
Wheelchair Accessible:
Yes
ABC Sunshine Coast provides a voice for our diverse and dynamic region at a time when the presence of commercial media is shrinking.
Our local team bring you live and local programming daily, linking the stories, people and conversations of our coastal community through broadcast, online and mobile services.
Come along to our Open House and see how our news and programs are put together. Visitors will have the opportunity to meet staff and ask questions, as well as tour two state of the art studios, one news booth and content gathering area. They might also find themselves on air…!