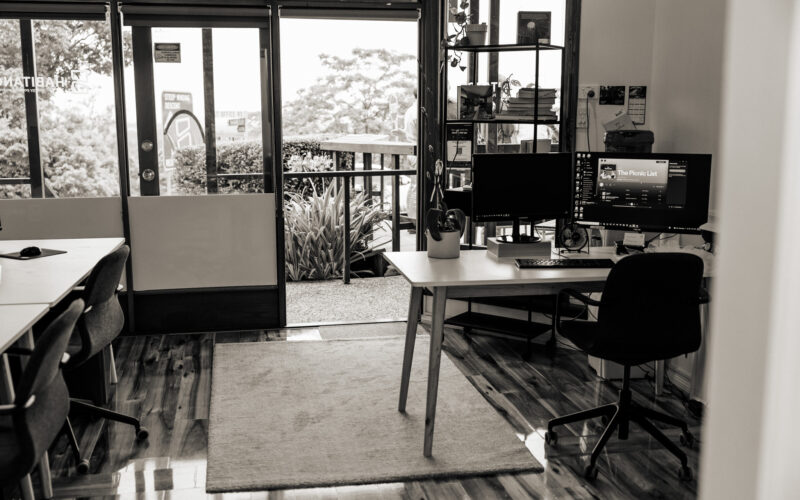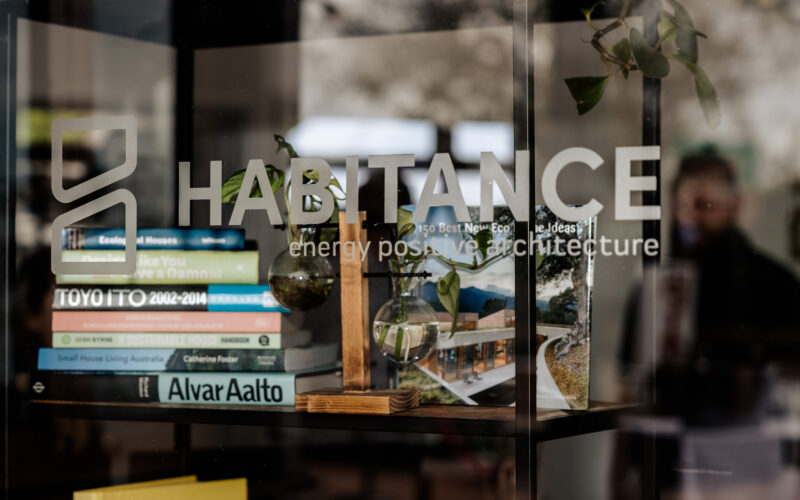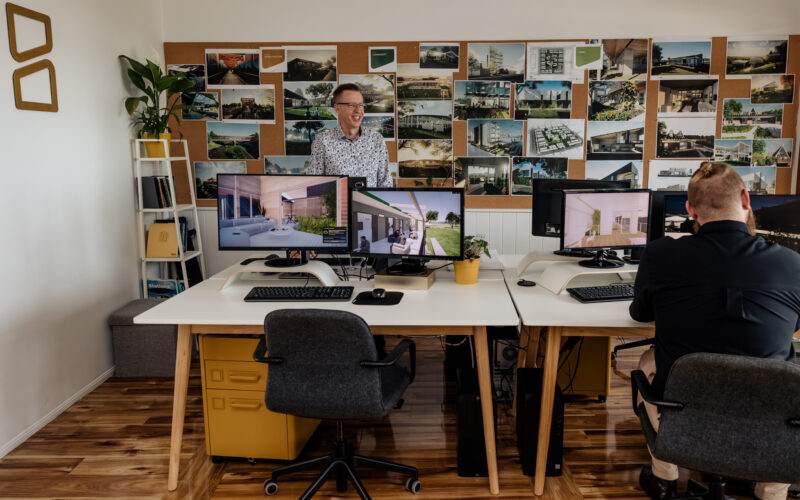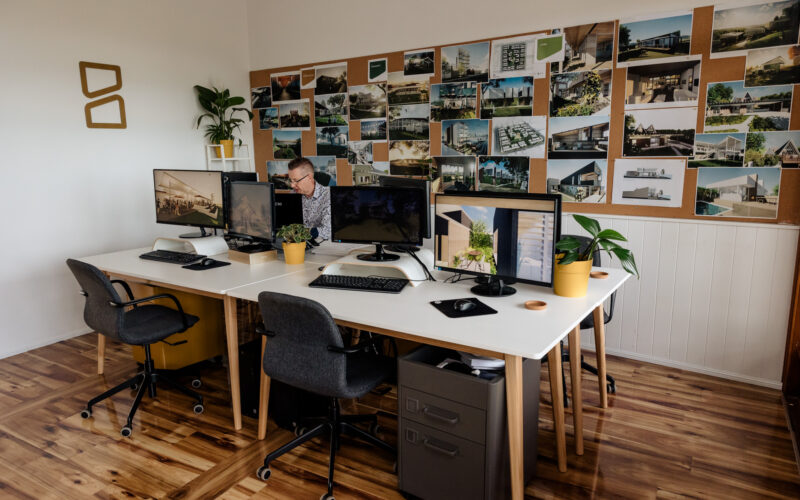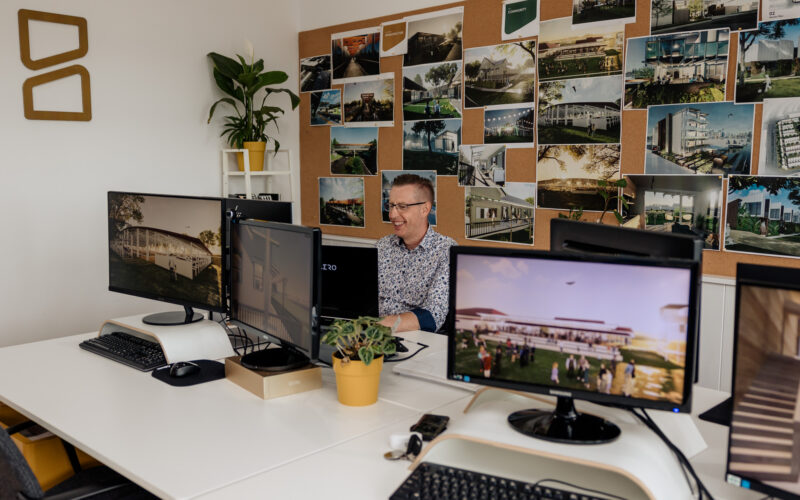 16. Habitance Architecture Studio
9/1 Post Office Road, Mapleton
Open:
Saturday // 10:00 am - 3:00 pm
Come along to meet the Habitance staff and chat about all things architecture
Tour Size:
20 people per tour
Wheelchair Accessible:
Limited accessibility
Habitance is an innovative Architecture studio specialising in energy positive architecture and urban design.
As Energy Positive Architects, Habitance are committed to incorporating Energy saving aspects into each of our designs, meeting and exceeding standard benchmarks. At the heart of Energy Positive Architecture lies a social conscience and a sense of responsibility to design and provide healthy indoor and outdoor spaces for all. Utilising natural resources, smart design, new technology and Australian made products the team uses skills gained internationally to explore creative ideas, reframe complex problems, to generate inspiring sustainable architecture.
Habitance operates from a shop front studio embedded in the thriving hinterland town of Mapleton with fabulous views to Mount Coolum and the Coast. The shop front and location is a physical expression of our open door policy that actively engages with our community to provide architecture of, and for the Sunshine Coast. The team works from a common shared table, facing each other to increase communication and design flow, using high end technology and physical model making to illustrate design ideas to our clients and collaborators.