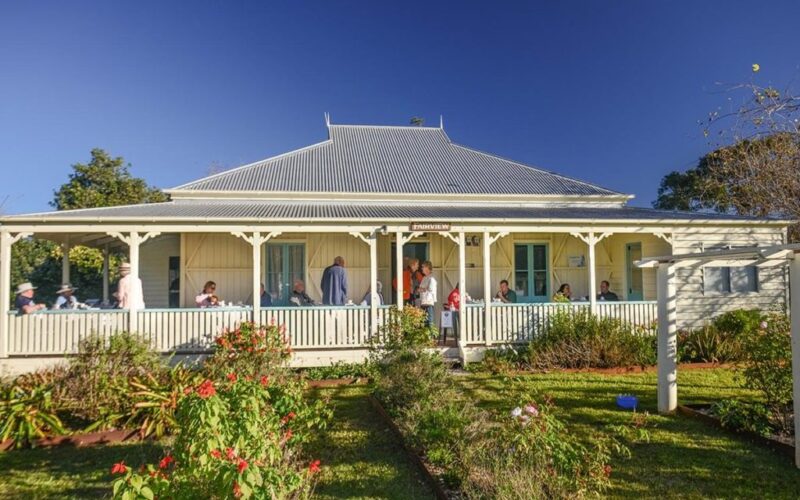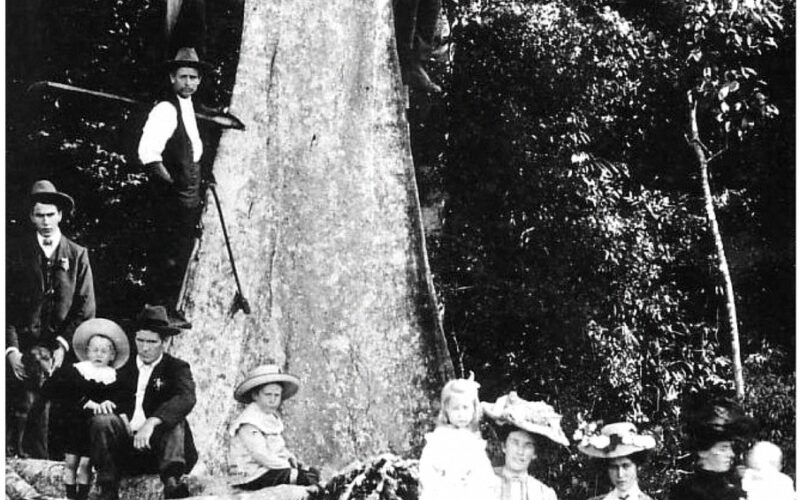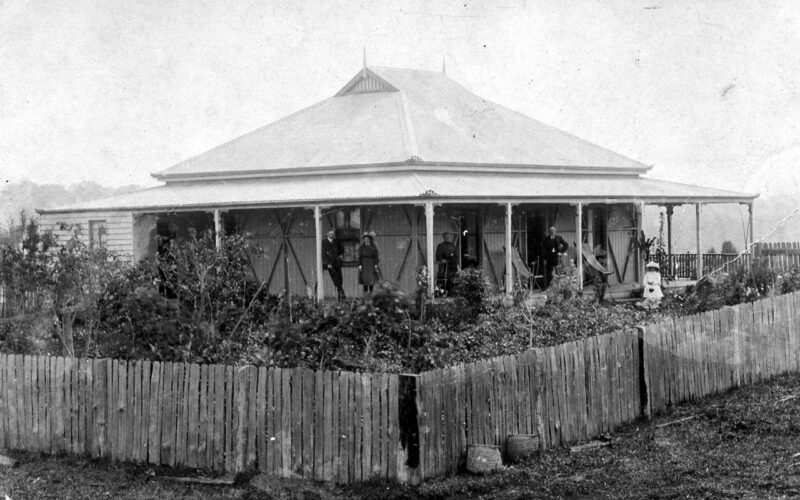 10. Fairview (Pattemore House)
Pattemore House, Porters Lane, North Maleny
Open:
Saturday // 1:00 pm - 4:00 pm
***amended opening hours 1pm to 4pm Self-guided tours with volunteer guides in attendance -
Tour Tip:
30 mins per tour
Architect:
Built by the Pattemore Family
Wheelchair Accessible:
Yes
Fairview is an elegant farmhouse and a state heritage listed property located in North Maleny. It sits on about 2.5 hectares of land surrounded by gardens, paddock and fruit trees. Also known as Pattemore House, it was built in 1907 by the four Pattemore brothers for their parents – John and Emily Pattemore – from white beech timber, grown, pit-sawn and dressed by hand on the property. Fairview is one of the oldest examples of early twentieth century farmhouses still in its original location.
The Pattemores and subsequent families who lived there were all known for their love of gardening, and the Friends of Pattemore House and Sunshine Coast Council are restoring the heritage gardens to their former eras, working to an approved Landscaping Master plan, in partnership with other community groups.
Working in partnership with Sunshine Coast Council and heritage professionals, the Friends of Pattemore House research stories, photographs, documents and artefacts related to the property. They promote the property's interesting history to visitors to ensure the public can access and appreciate this unique heritage venue. The Friends do this via regular open days, historical displays, short films, exhibitions and private group tours.