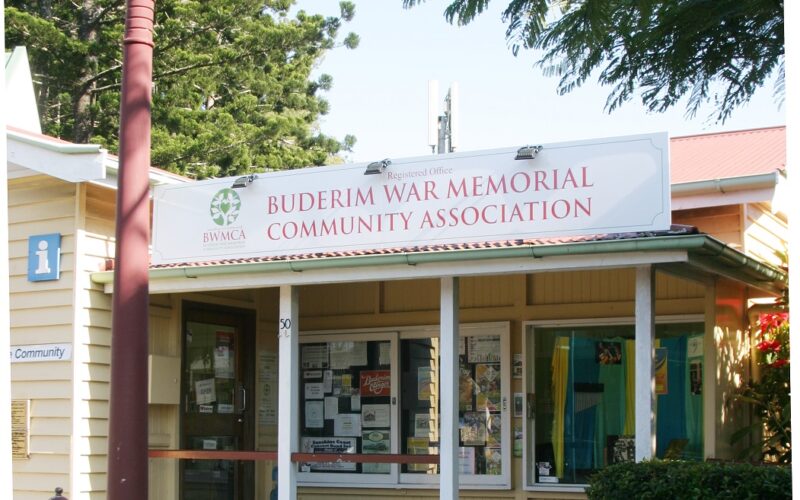 Buderim Old Post Office
4 Burnett Street, Buderim
Precinct:
Maroochydore / Buderim
Architect:
Built by the Neil Family
The Old Buderim Post Office, the oldest building in the Buderim business district and affectionately known as the OPO, is a vibrant community Information Centre staffed by over 60 volunteers. The OPO provides a Justice of the Peace service, offers local products for purchase, and provides information on the many points of interest and happenings in the Buderim district. The OPO was built in 1937 on land offered by the Buderim Mountain Tramway manager Jack Neil. In 1950 the Neil family sold the building to the Commonwealth and it became Buderim's official post office. In 1995 when the Post Office business was moved to Buderim Central shopping precinct, the Buderim War Memorial Community Association (BWMCA) took on the arduous task of raising funds to purchase the land and building. They preserved and revitalised the historical site as an office for the Association that could also provide a hub for local community groups to utilise on a day to day basis. The BWMCA currently oversees the operation of Buderim Historical Society, the Buderim Old Post Office, and the Buderim War Memorial Hall. New volunteers are always welcome.