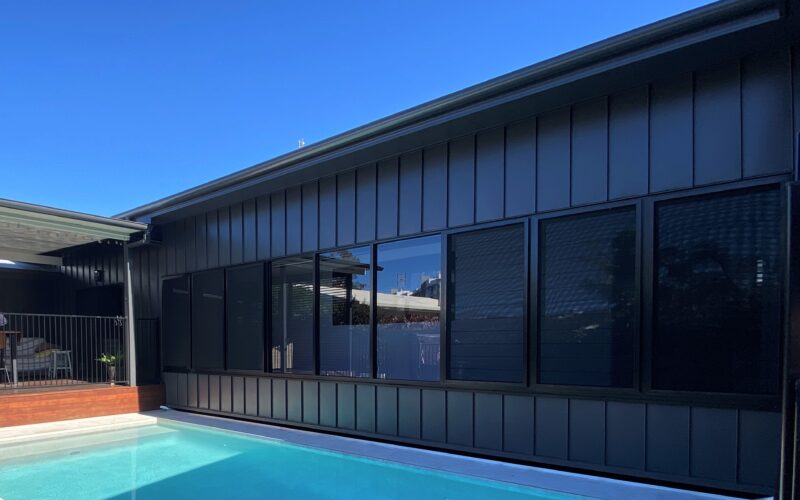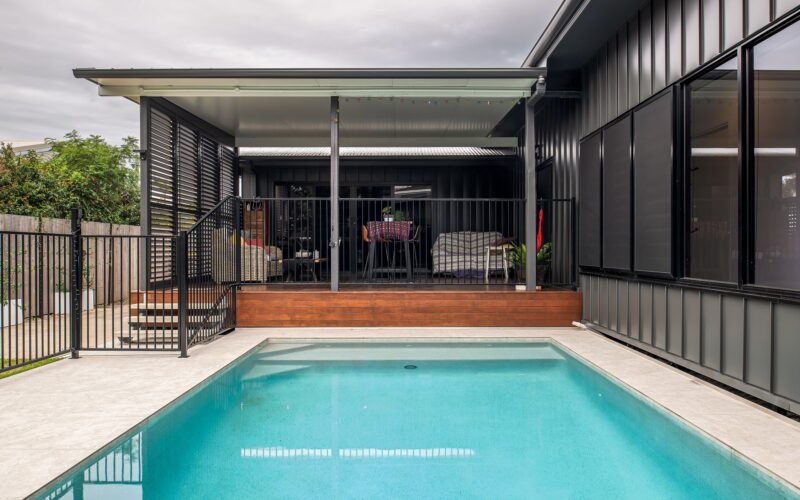 Maroubra House
Maroochydore (address confirmed when booking secured)
Precinct:
Maroochydore / Buderim
Architect:
Renovation by Archicology: Architecture about People
The humble beach house enjoys a distinct, laidback identity which many try to replicate. Recently completed, Maroubra House is a contemporary renovation which respects the home's modest beginnings by preserving the building's street appeal, decks, spaces, and flooring. To maximise liveability, the area which previously contained the kitchen, living and two bedrooms has been converted into a kitchen and living area. The additions include a new kitchen and amenities, an extension of the bedrooms, study, and a pool. The building enjoys the scale of a modern family beach house and spills into outdoor areas for relaxed Queensland living. The timber flooring of the original shack reinforces the home's history, with its different timber species. This is juxtaposed beautifully with a continuation of new timber flooring. Evidence of the homeowner's world travels are on display.
Booking:
Bookings open on Wednesday 12 October at 9am. To secure your booking visit this building page, click on the "BOOK NOW" button and follow the prompts through the Eventbrite website. To ensure a fair allocation there will be a limited ticket allocation per person. Bookings will be taken on a first come, first served basis. Pre-booked tours will book out quickly. There will be no waitlists, so if you miss out, please check back in case others cancel.