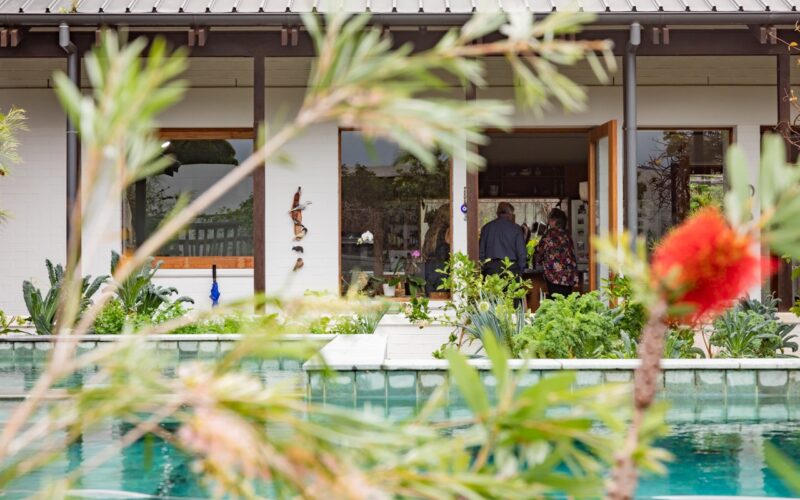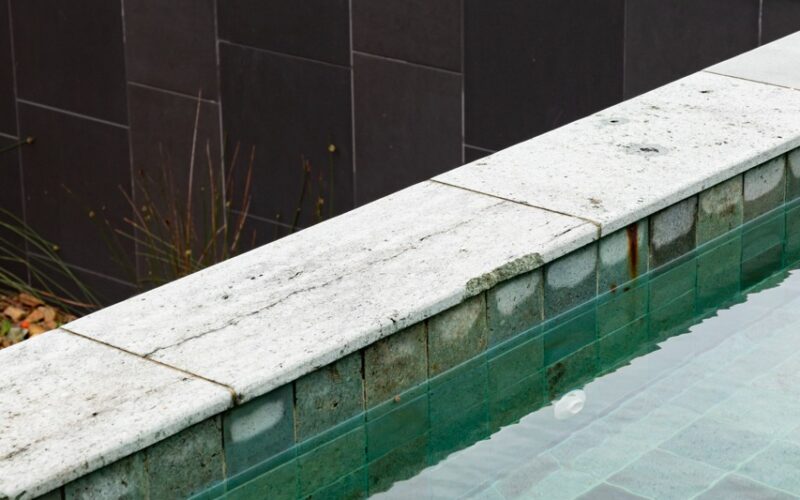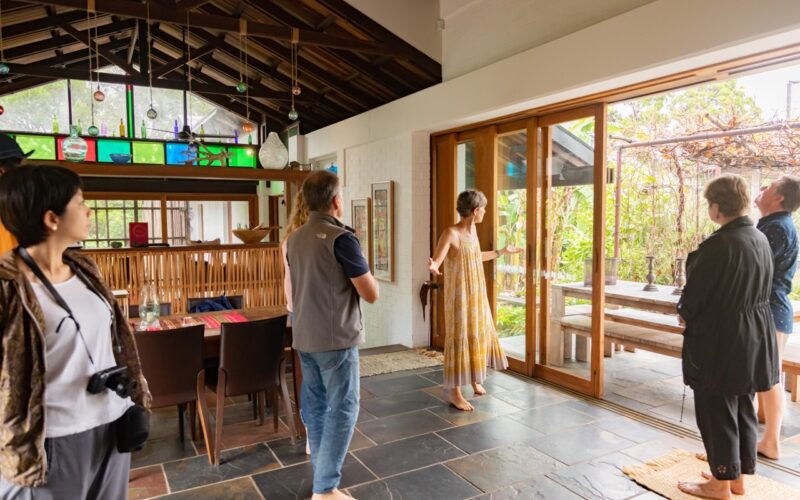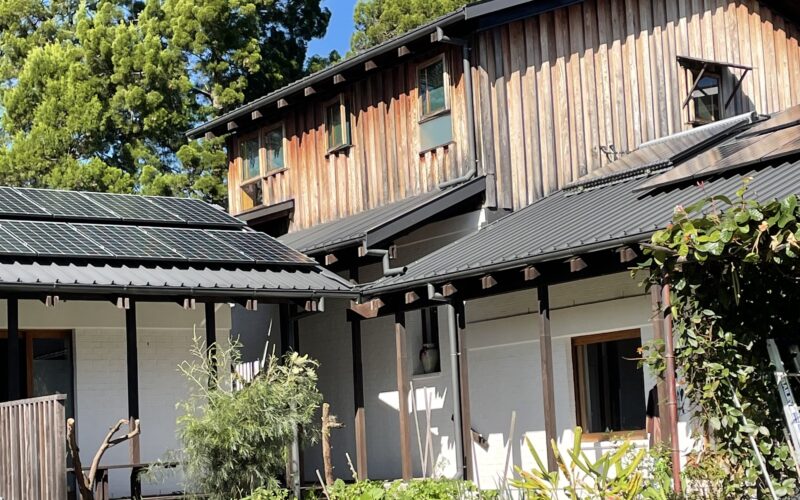 21. Kijiji
Bookings open Thursday 5 October at 12pm
Open:
Sunday // 10:00 am - 2:00 pm
Tours:
Sunday // 10:00 am, 11:00 am, 12:00 pm, 1:00 pm
Pre-booked self-guided tours
Tour Size:
15-20 per tour
Architect:
Designer - Sam Cunningham
Wheelchair Accessible:
No
Kijiji is an ecologically focused house complex comprising a natural sustainable house, central permaculture garden, tennis court and low chemical swimming pool. Rather than conforming to modern building themes, Kijiji does its best to disrupt these in an effort to inspire people to move away from modern toxic building practices and instead live more consciously and in much closer harmony with nature.
Kijiji is designed around the following principles:
toxin free construction and optimally healthy household
environmental and ecological sustainability, primarily off grid, toxin free, circular system low waste living (energy production, water storage, food production)
traditional building styles, materials and building functionality to optimise longevity and minimise footprint
seamless outdoor /indoor living with optimally close connection to nature.
Kijiji was designed in a collaborative effort between the owner, builder Jim Evans and designer Sam Cunningham. Inspired by two Guildford Bell houses built in the 1960s, Kijiji is a U shaped, courtyard style house that is simple and unassuming. It has a large, open barn like interior with high natural timber beam ceilings and large communal and interconnected spaces for gathering and relationship.
Kijiji celebrates and embraces the natural chaos of family life, food growing and nature and encourages people to consider what is most important in a home and a building - its soul, its impact on our health and well-being, and its purpose.