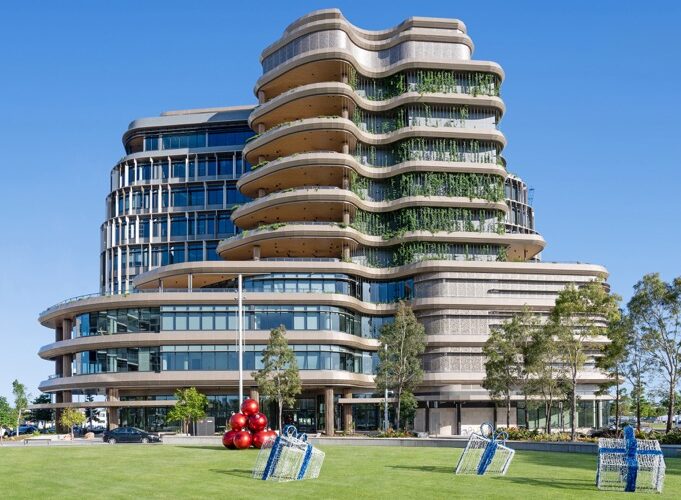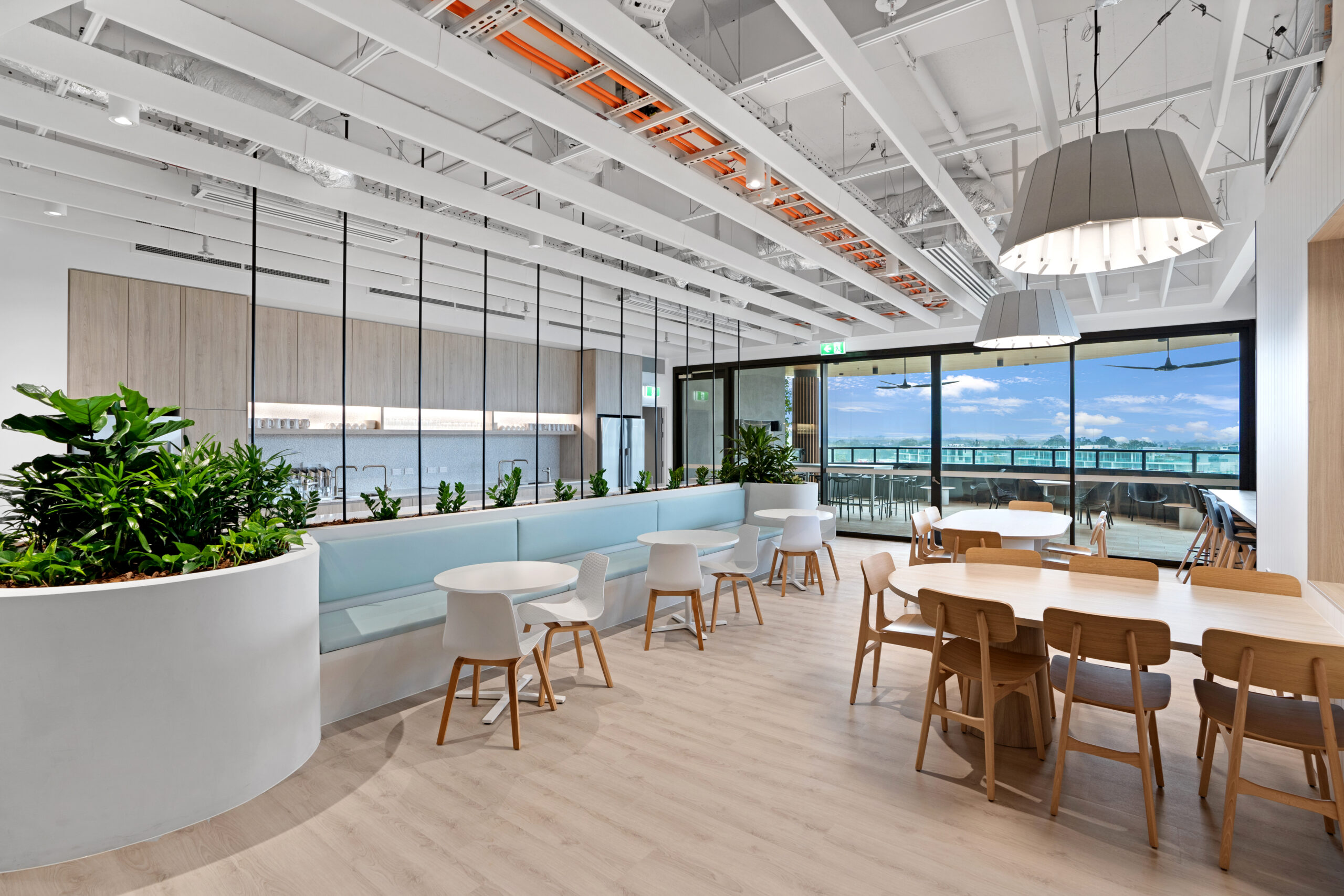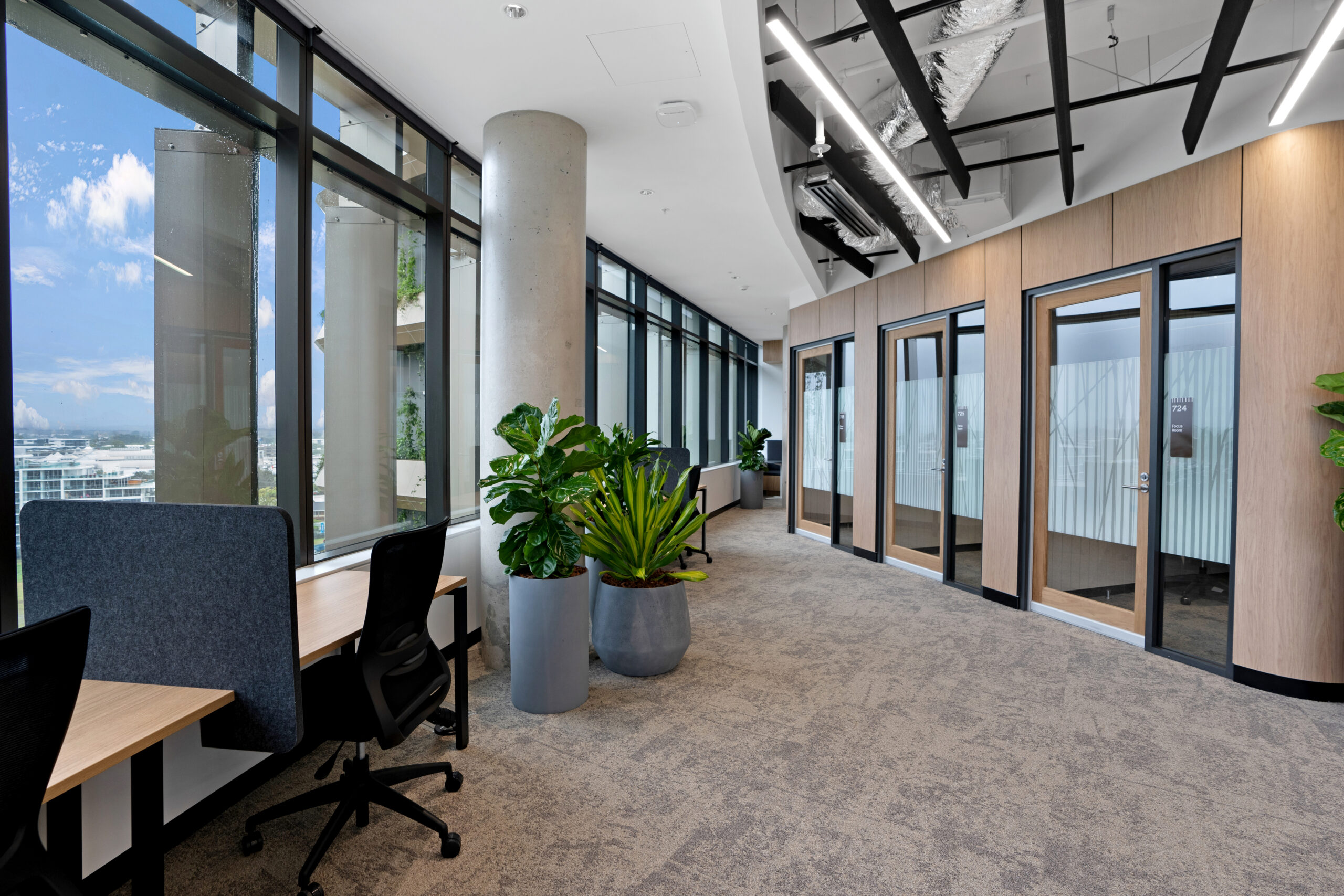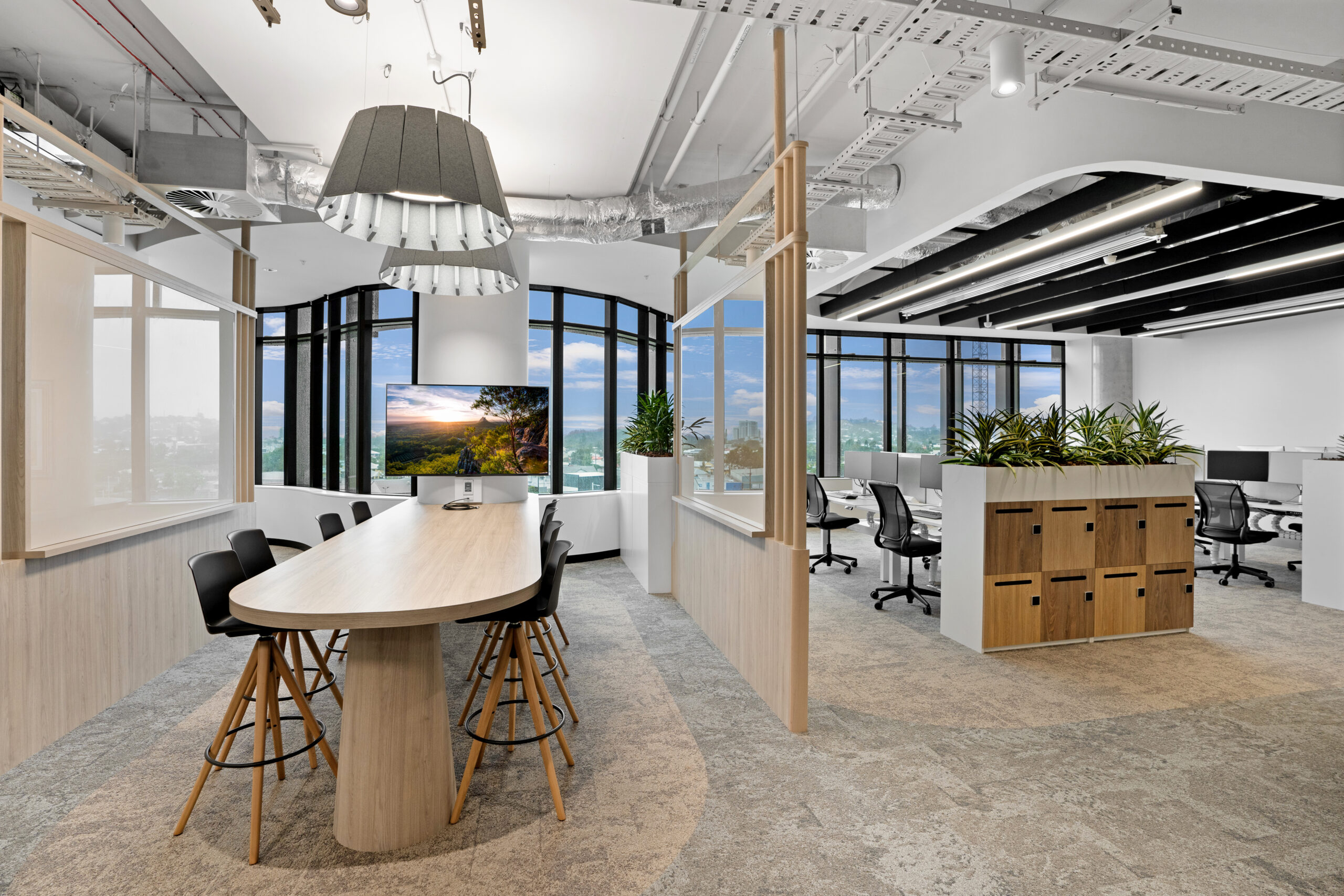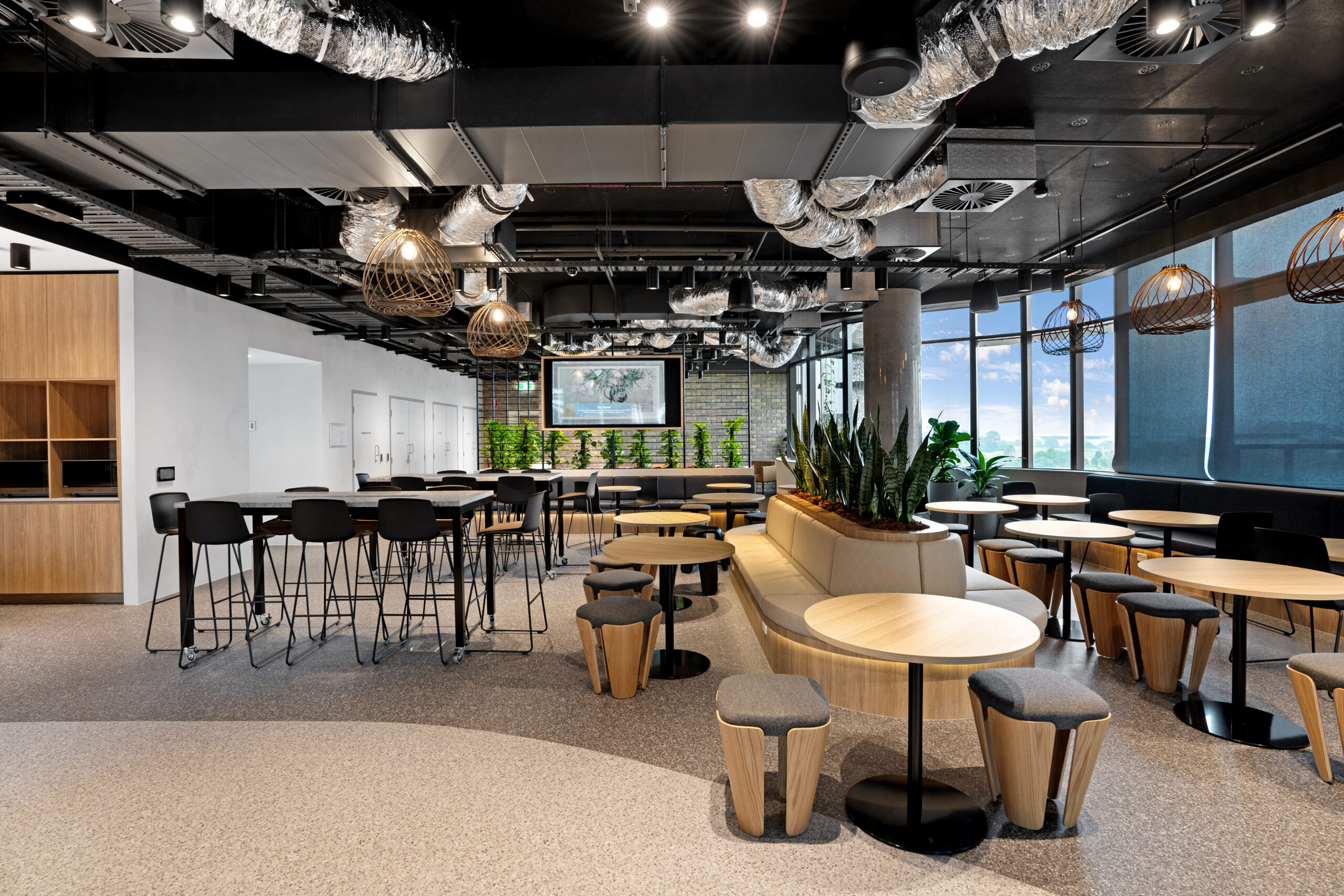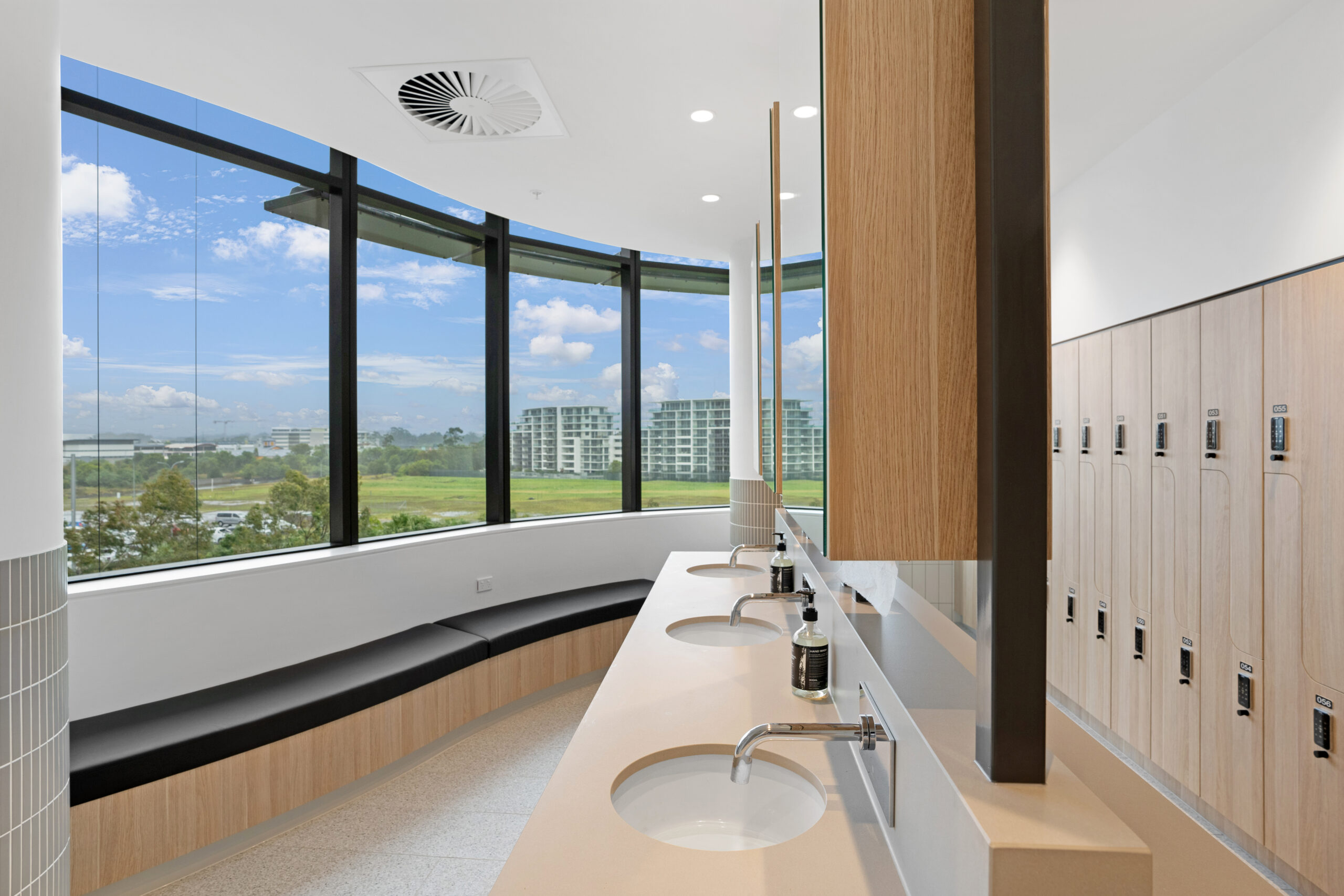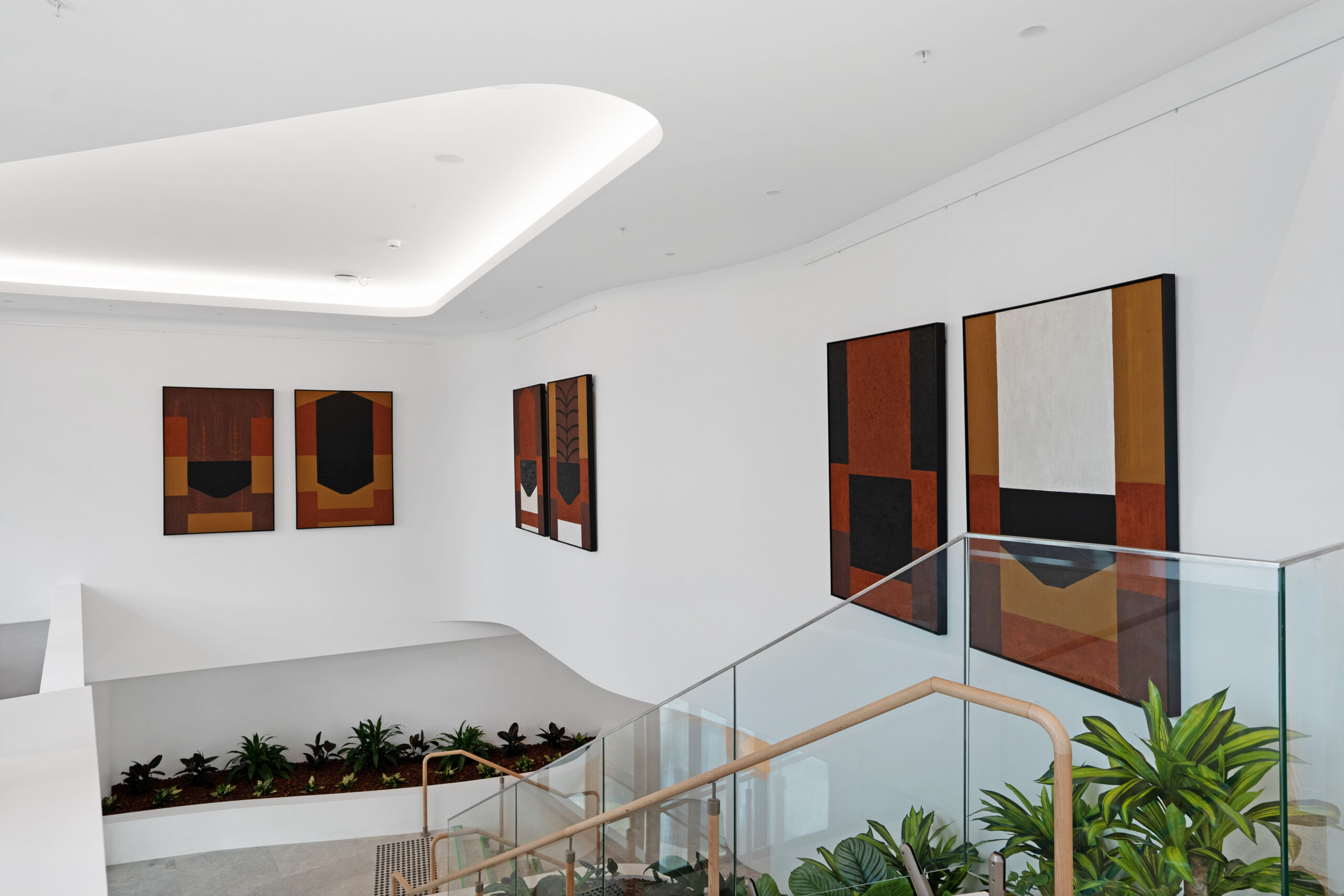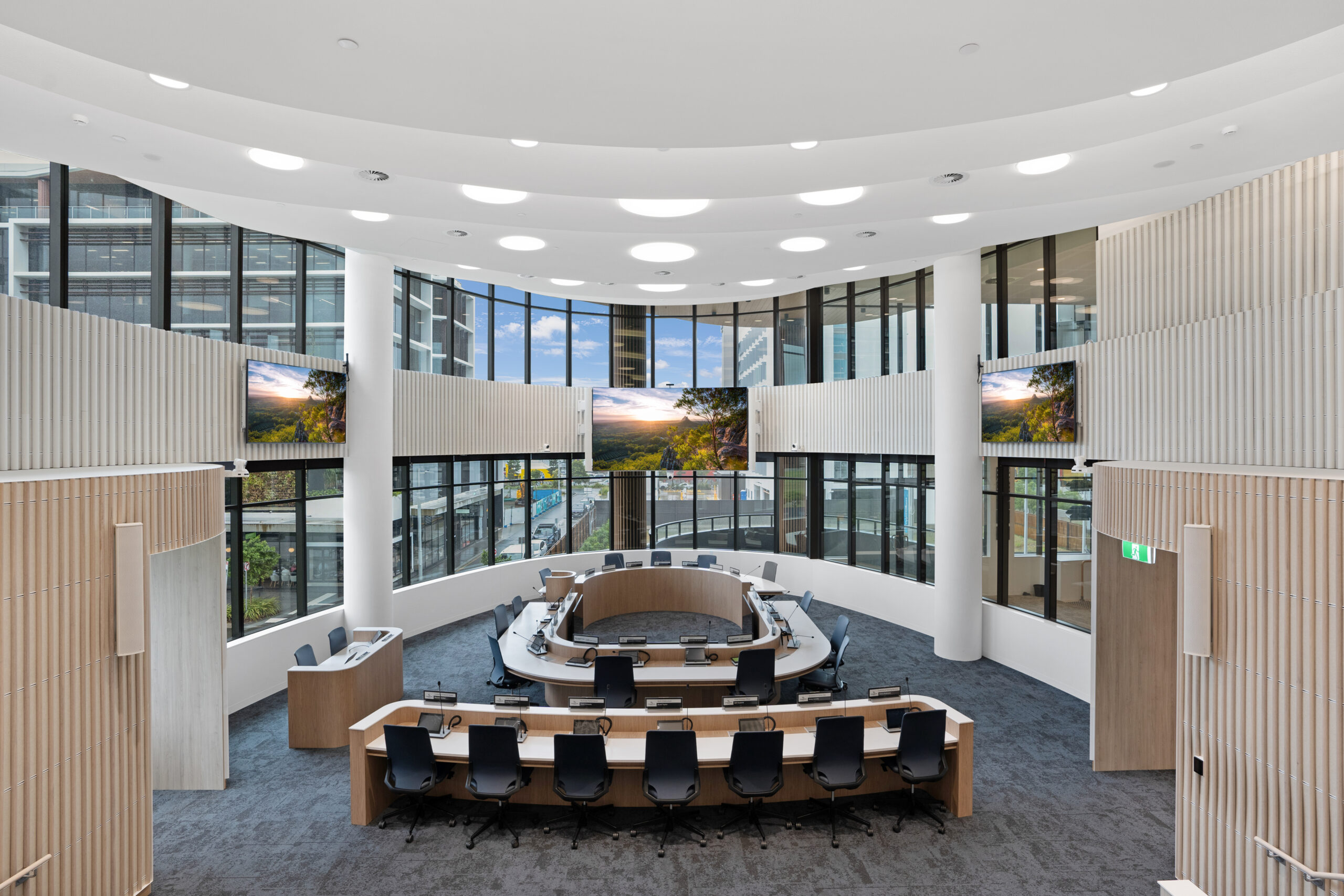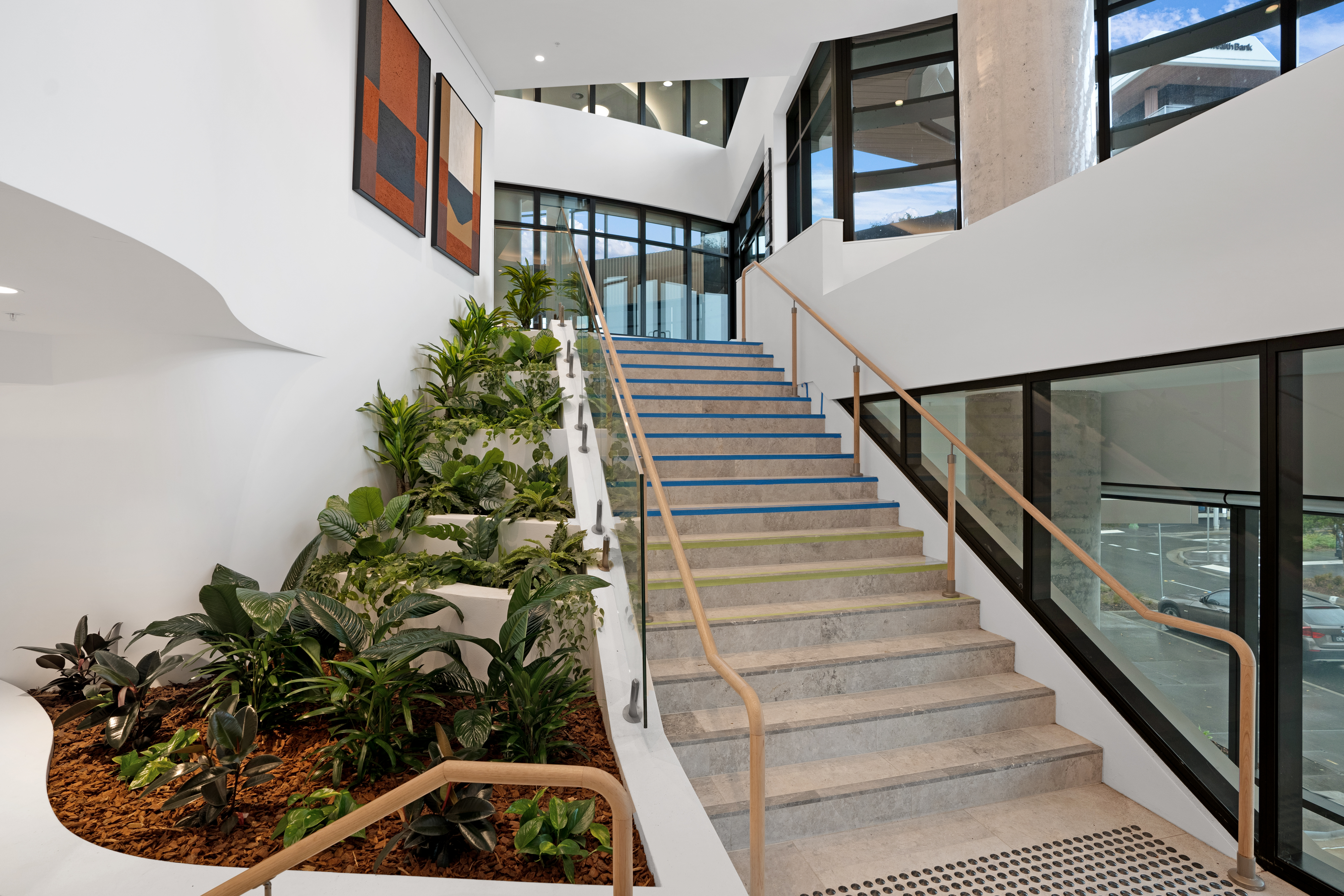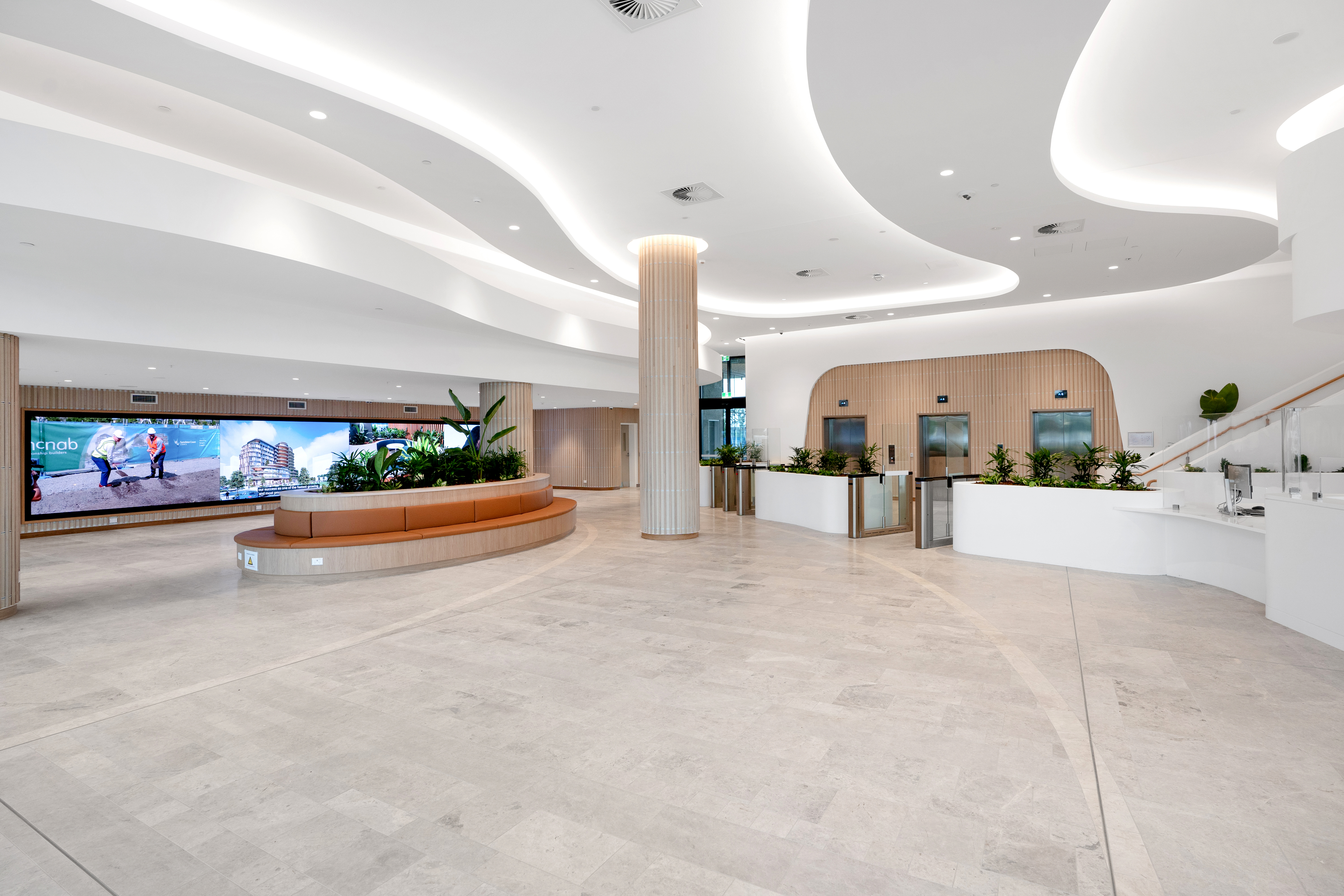 13. City Hall, Sunshine coast council
54 First Ave, Maroochydore
Open:
Saturday // 10:00 am - 2:00 pm
Tours:
Saturday // 10:00 am, 11:00 am, 12:00 pm, 1:00 pm,
Wheelchair Accessible:
Yes
Designed by Cottee Parker Architects with sustainability at its core design response, the new Sunshine Coast City Hall includes features that will reduce environmental impact and embrace the Sunshine Coast climate.
The building is intended to fit seamlessly into its built and natural environment and distinguishes itself as a landmark building in the new city centre.
The building is inspired by the forms and colours of the unique Sunshine Coast Glass House Mountains. The mountain and water themes flow from the exterior inwards to deliver a holistic and integrated experiential journey for residents, visitors and staff. The design provides a clear view of council chambers located on level one, providing transparency to the community of governance in action.
The projects vision sought to address key characteristics including strong governance, healthy work environment, economic opportunities, sub-tropical design, community connectivity, iconic form, sustainability and value for money.
Setting the standard for workplace design in Maroochydore the design establishes a landmark building that represents the Council's commitment to design excellence, innovation and sustainability.
Inspired by indigenous philosophies of connection to country, the design seeks to heal country with an experiential journey of spaces inspired by its surrounding landscape. Referencing the passage of waterways and erosion of land masses, organic interior forms shape spaces and ground the design in the past whilst speaking to the evolving future.
Fast Facts:
10-storey building
5-star Green Star Design and As Built accreditation target
5-star NABERS accreditation target
concrete with 40 per cent recycled bindings
100 kilolitre tank for rainwater capture to supply landscape irrigation
use of high-performance glazing to reduce solar loads